Building cloud-based applications & websites for Creative Agencies, Startups, and Corporate Marketing Departments since 2000

We deliver comprehensive websites  tailored to your needs, offering a wide range of services that span from crafting engaging one-page sites & landing pages to developing robust Multichannel and Omnichannel platforms.
Unleash the power of storytelling within your community! We love crafting websites that serve as showcases for user-generated video content, empowering your community members to tell their stories and co-create a lively, interactive online platform.
As the trusted partner of national brands, Aisle8 provides lead tracking solutions that let local offices to drive qualified leads directly to their national sales teams. Our technology and analytics enable seamless lead management, ensuring that local efforts align with the overarching sales strategies, resulting in increased conversions and accelerated growth for our clients.
We excel at providing branded streaming video platforms for live events that engage your audience in real-time
With our boutique approach to web hosting, personalized attention meets scalable architectures. Our robust infrastructure is designed to handle traffic from a trickle to a full-on firehose, ensuring your website stays fast and reliable regardless of the influx. 
The "Buy" button isn't the end of a marketing funnel, it's the beginning of a relationship! We understand that the real journey begins after the purchase. From personalized follow-ups and proactive support to loyalty rewards and exclusive offers, we're committed to helping you nurture and strengthen your customer bonds.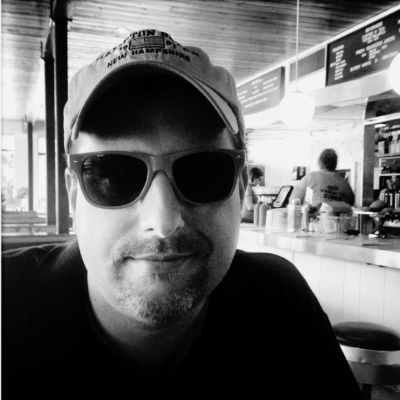 Dave & Barb Kopecek live in the Catskill Mountains. With 30+ years experience building websites, Dave architects large-scale scalable cloud-based applications, while Barb specializes in WordPress Websites for non-profits, small businesses, & creatives. When working together, they are a force to be reckoned with!